At your service are 78 rooms of various categories, fully compliant with 3 * (three stars) standards. It is possible to order two combined rooms for guests with children.
Standard Single (SGL) – Single room with one bed
Standard Twin (TWN) – double room with two separate beds
Standard double (DBL) – double room with one large bed for two
Standard triple (TRPL) – triple room with three single beds
Family Room (Family) – Triple room with one double and one single bed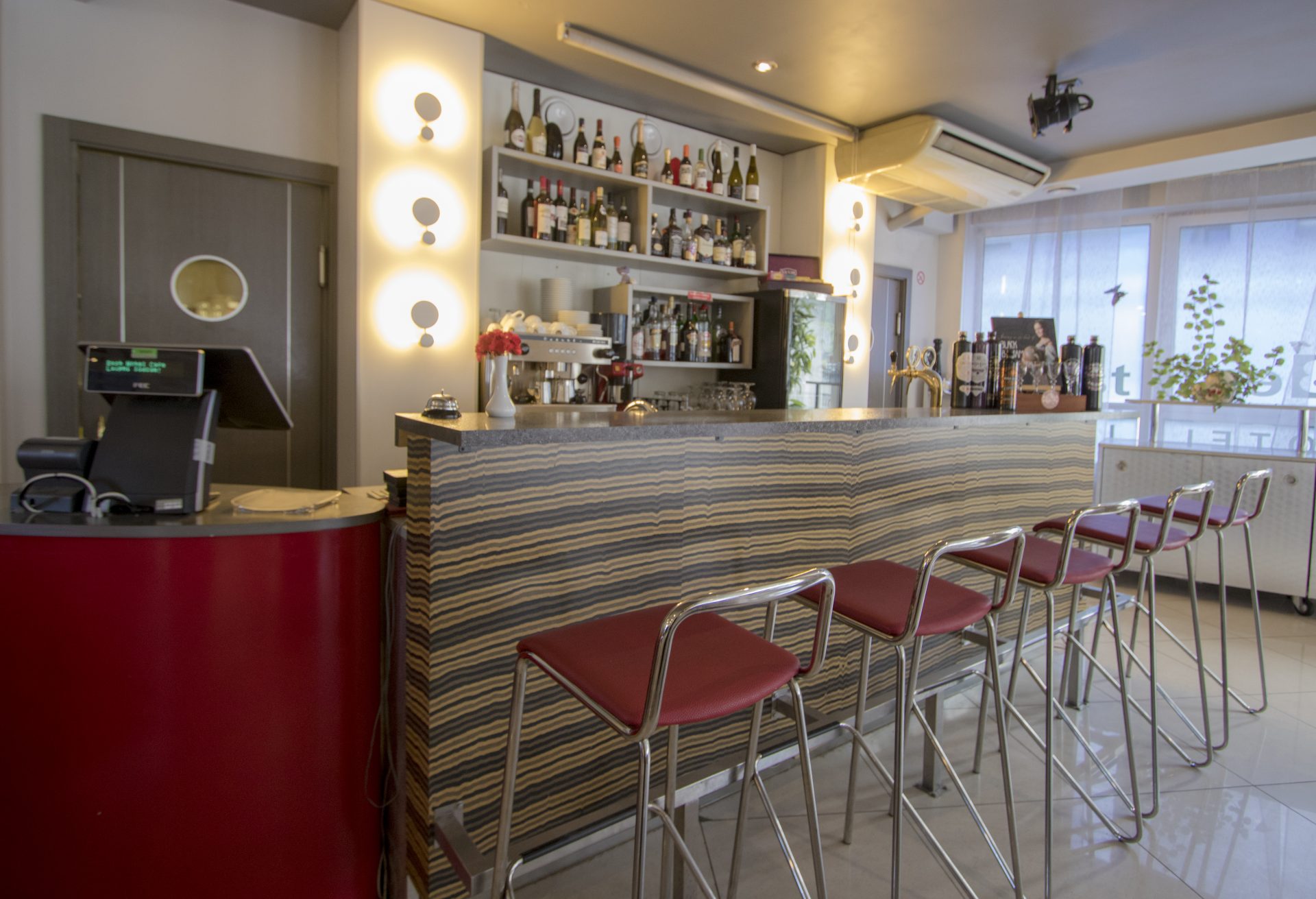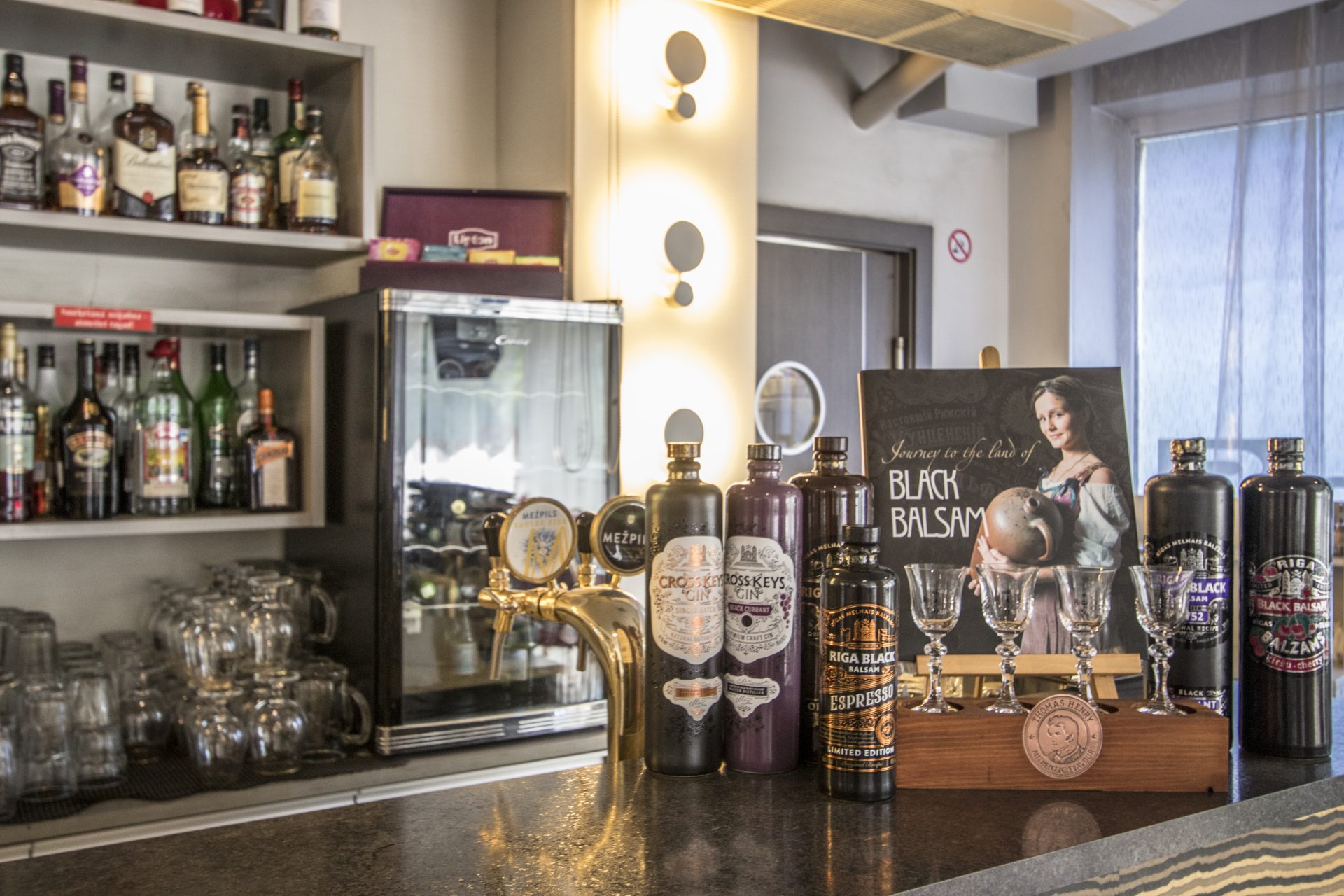 The interior of the hotel restaurant is made in a modern style.
Friendly service, a wide range of European and Mediterranean dishes at affordable prices, as well as a wide selection of soft and alcoholic drinks – this is the calling card of the BEST Hotel restaurant.
It is especially pleasant to spend time on a warm summer evening on the open terrace of the restaurant.