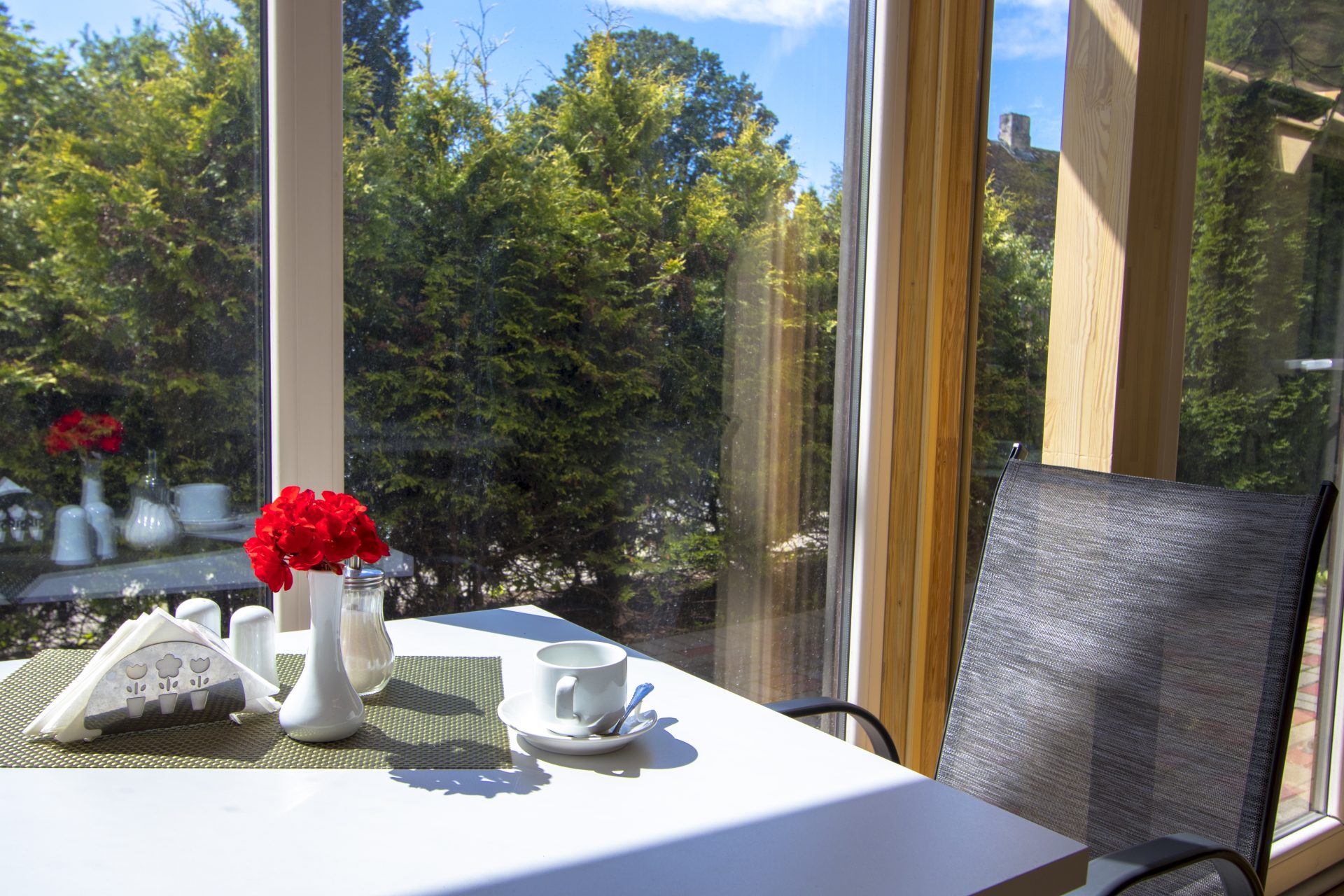 Friendly service, a wide range of European and Mediterranean dishes at affordable prices, as well as a wide selection of soft and alcoholic drinks – this is the calling card of the BEST Hotel restaurant.
It is especially pleasant to spend time on a warm summer evening on the open terrace of the restaurant.
We also serve banquets and other celebrations. The Hotel has a hall for 40 people, cozy atmosphere, beautiful interior, excellent cuisine and always polite and impeccable service. Attractive prices starting from 25 EUR per person.
Reservation of a place in a restaurant
Caesar salad with chicken fillet and bacon
Caesar salad with tiger prawns
Potato pancakes with sour cream
Baltic herring with potatoes, red onion and sour cream
Chicken wings in BBQ sauce
Tagliatelle with salmon and zucchini with cream sauce
Grilled salmon fillet with mustard sauce
Beef stroganoff with mushrooms on potato growth
Pork medallions in mushroom sauce
Slow Cooked Pork Ribs in BBQ Sauce
Grilled chicken fillet with "Cafe de`Paris" sauce
Potato wedges with rosemary French fries
Broccoli and cauliflower fried in garlic butter
Hot chocolate pie with filling and berry sauce
Apple strudel with a scoop of ice cream
Baked camembert with berry sauce
Traditional Latvian honey cake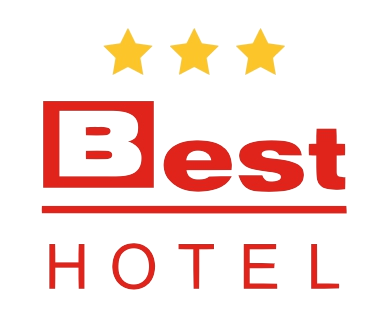 For more information call tel. (+371) 29513531 or send applications to the email address marina@besthotel.lv
Gimnastikas Street 9, Riga, LV-1004, Latvia